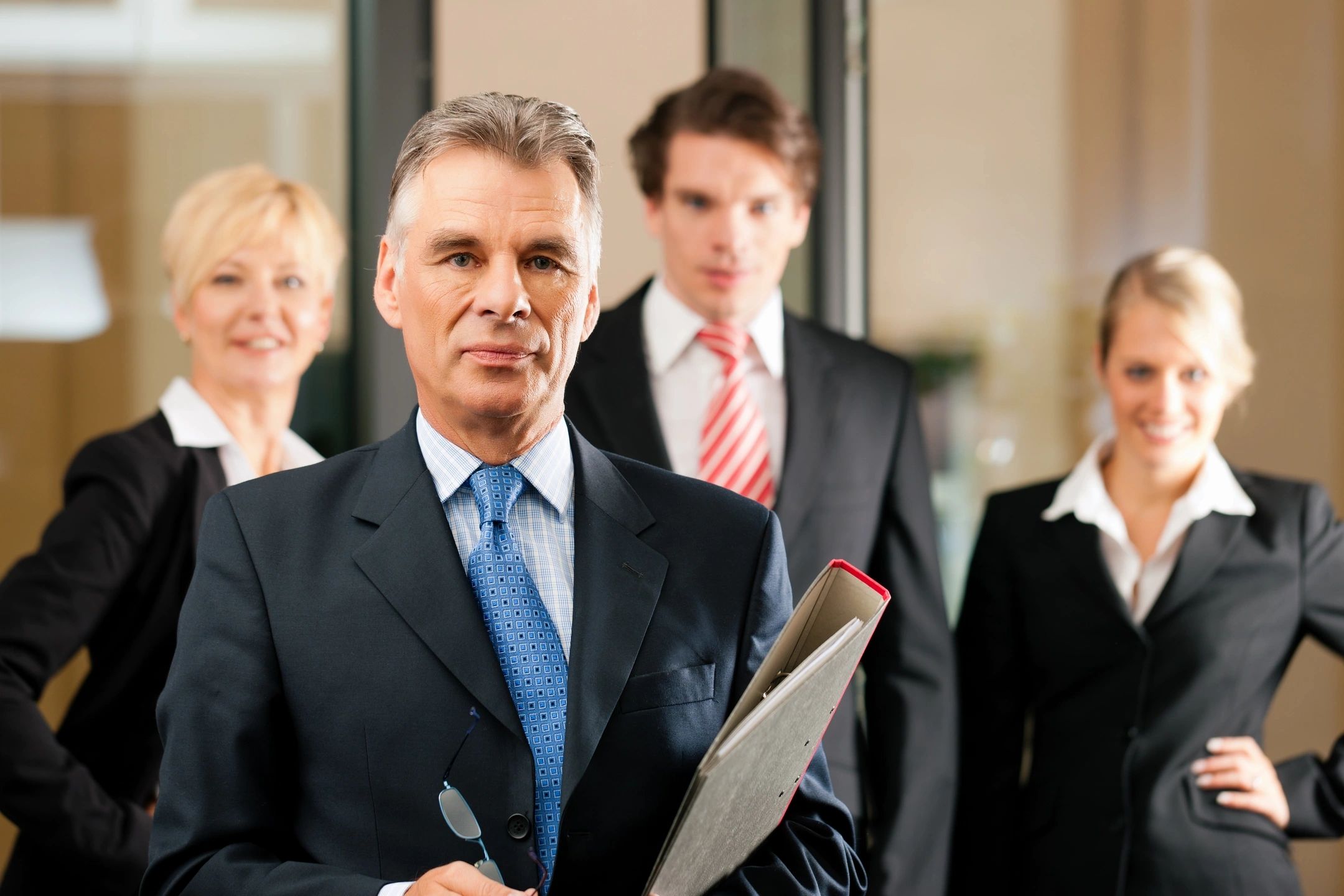 Comprehensive Staffing Services for U.S.
Nuclear Industry
STAFFING AND CONSULTING SERVICES PROVIDE OUR CLIENTS WITH MANAGERIAL AND TECHNICAL SOLUTIONS.
Supply staff ranging from mid to senior level to fill talent positions as well as a range of consulting services to help maximize the potential of our clients' existing workforce. Our qualified and experienced personnel support our clients' needs in the areas of nuclear safety analysis, engineering, regulatory & licensing, safeguards & security, and staff augmentation support.
Novarei Solutions is a Knoxville, Tennessee-based small business providing a range of specialized nuclear, national security, and technical services support to multiple federal U.S. Department of Energy (DOE) sites and U.S. commercial nuclear licensed facilities since 2011. We offer staffing and consulting services to our clients with core capabilities of engineering, nuclear safety analysis, regulatory & licensing, and staff augmentation services.
We partner with our clients to determine best practices, innovative technologies, and worthwhile solutions to provide the highest quality results.  We prioritize and protect the safety of our workers and always perform work at the highest safety standards.  We pledge transparency to our clients and promote a culture of honesty and integrity at every level of our organization.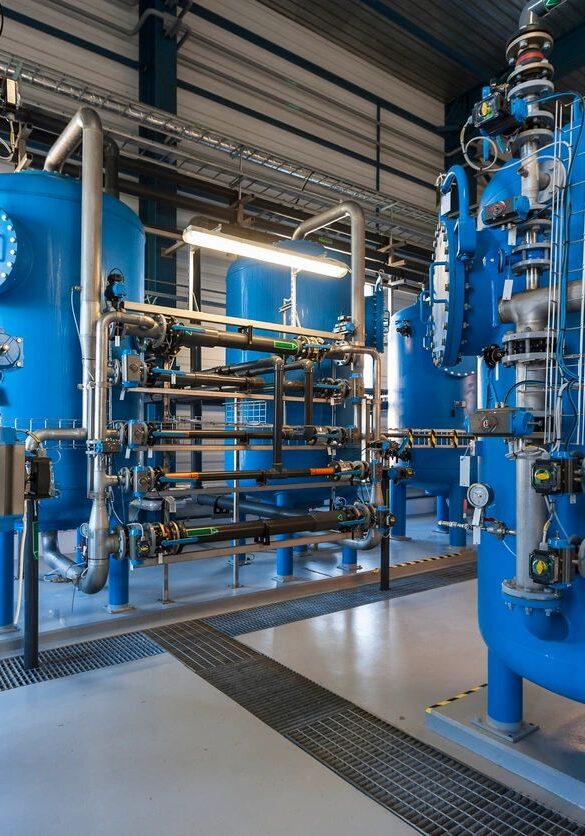 Our company takes pride in offering a wide range of solutions to our clients' business needs. Turn to us for any of the following services:
In addition to providing better rates and quality, we value honesty, integrity, and efficiency in our practice. We are here to help you accelerate business milestones and save money.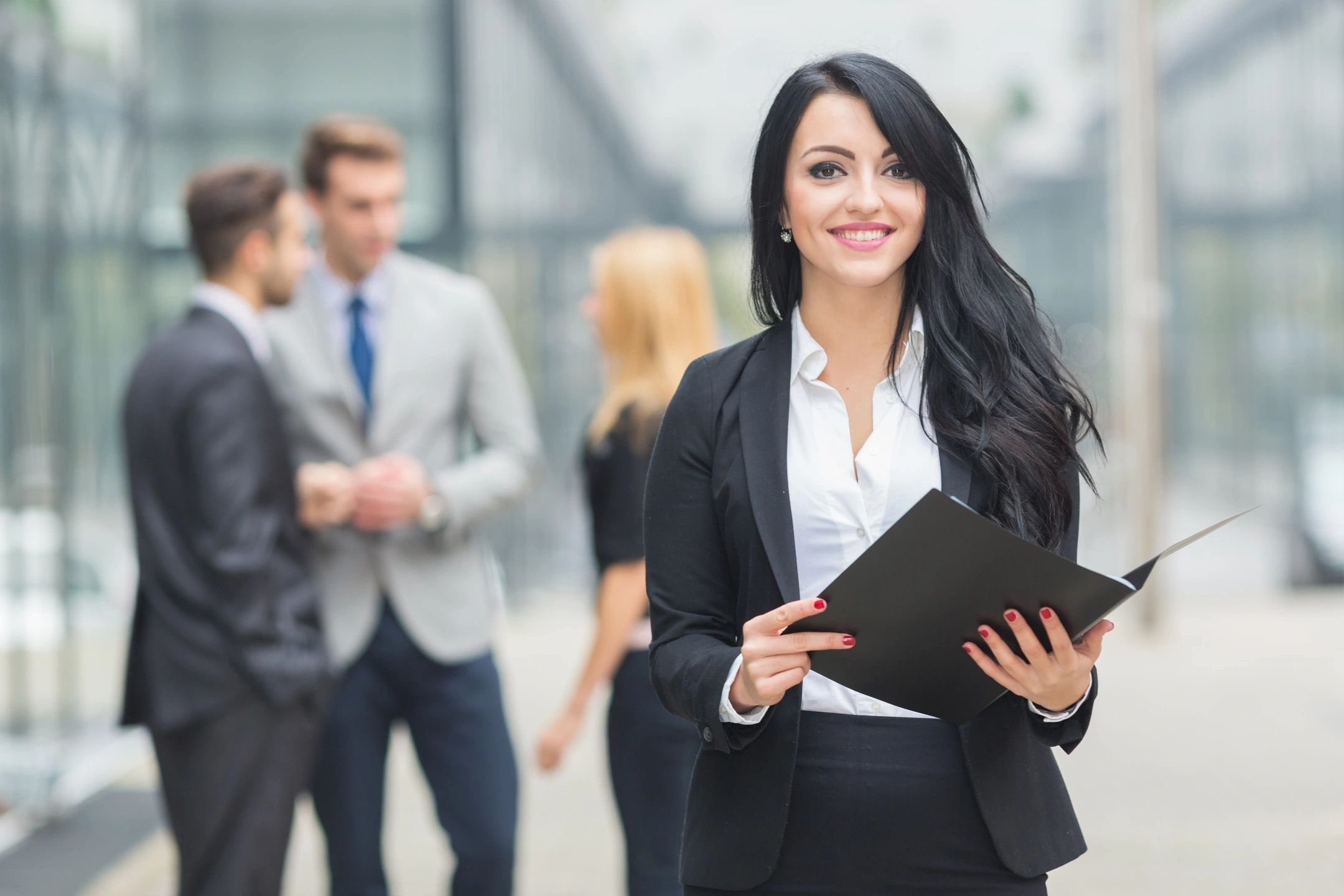 If you're interested in what we offer, get in touch with our team today. We look forward to serving you.